Embrace Our New Reality
ADAPT
SURVIVE
THRIVE
We help communities adapt, survive, and thrive in a changing climate.
ABOUT US
Shockwave supports projects, initiatives and organizations that build a future where communities and ecosystems are resilient in the face of climate change. Through a mixture of grants and strategic investments, we support activities that focus on climate change adaptation and resiliency infrastructure. We prioritize projects that provide economic uplift in developing countries and provide seed funding at an early, pivotal stage. We incorporate in this work lenses on environmental justice, equity, and strive for community-first approaches.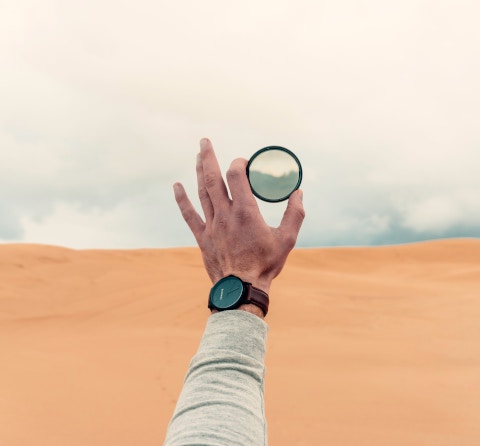 Recent News
Recent announcements
Partnership Updates
Our most recent investment and grant news.
The Way We Work
We use seed funding to initiate organizational momentum.
We act as a convener, catalyst, and enabler.
We prioritize low-resource and high-impact solutions.
We focus our partnerships on those most affected by climate.
We value patience and long-term relationships.
We support fairness and transparency.
We promote diverse viewpoints.
We prioritize listening and learning.